29 April 2020
Attention Medical Community!

Feeding COVID-19 infected patients with oxygen is not a practice to succeed. It's like feeding fire with oxygen! The virus feels great in this oxygen-enriched environment and gets really aggressive! Applying a moderate hypoxia at the early stages of the infection will block propagation of the infection via blood stream.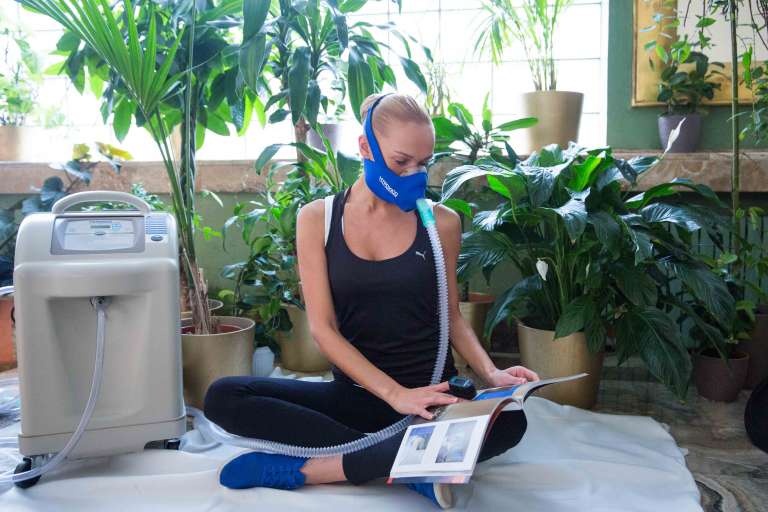 This can be relatively easy arranged by exposing patients to 10 to 12% FiO2 and achieving Spo2 in a range from 75% to 80% intermittently, allowing short periods for reoxygenation by ambient air.

Researches are recommended to take a serious look into this application.
See IHT – Intermittent Hypoxic Training: https://hypoxico.com/intermittent-hypoxic-training/


---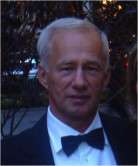 Gary Kotliar - President, Hypoxico Group.


---